Klondike Scrooge Figure
Don Rosa got together with a german comic book store owner and produced a super sweet Scrooge Mc Duck figure the way he looked like in his Klondike years.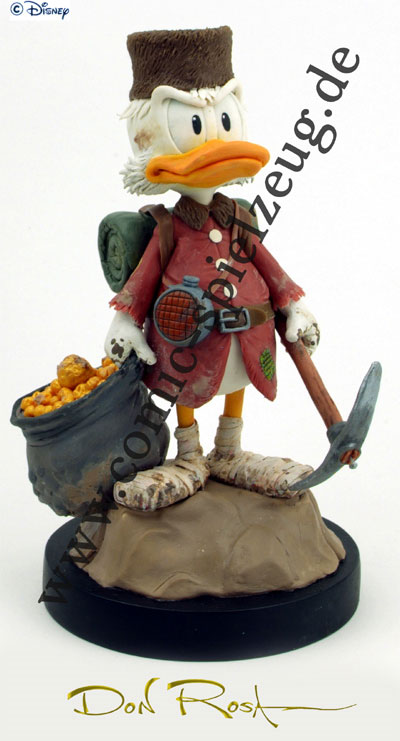 I immediately
bought one
, it is effing awesome. Very high quality and to a tee the way Don draws Scrooge. It is expensive, but well worth the money if you're a fan.