Movie Theme Music
Searched for a thread about this but couldn't find one. I went looking for recognizable movie theme music the other day to play in the comic shop I work for and started getting wistful for said movies all over again. Then I started getting disappointed that there aren't nearly as many examples of instantly recognizable theme music for movies from the past decade or so. The only example that comes immediately to mind is the Pirates of the Caribbean theme, and that's going to be a decade old next year. I thought maybe Harry Potter, but that first movie came out in 2001: already over a decade old.
So two questions for this thread, basically: 1) what are your favourite movie themes? and 2) can you name any theme music from movies made in the last ten years that John Q. Public would recognize?
For the first question, my favourites would probably be Beetlejuice, Back to the Future, and Jurassic Park.
For the second question: other than PotC, these are the only two I could think of off the top of my head: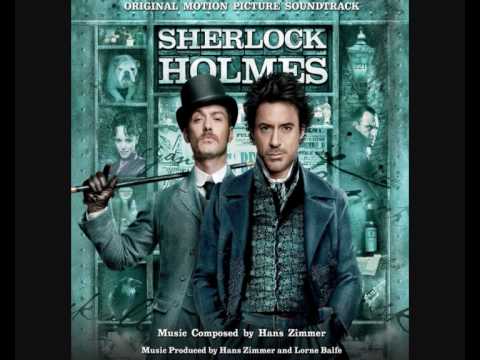 And Inception is questionable, because that music that everyone knows is the trailer music, not the movie theme itself.
Post edited by Eryn on