Basketball!
Basketball is my favorite ball based sport. I grew up in one of the best eras for basketball, the Jordan era, and to this day I enjoy watching basketball and playing basketball video games. If there are any other b-ball fans out there, I'd enjoy talking basketball here and sharing videos. I was inspired to start this topic by the Korean Basketball League starting up. You can follow them on the SpoTV Youtube channel.
and here's some high quality college basketball as well: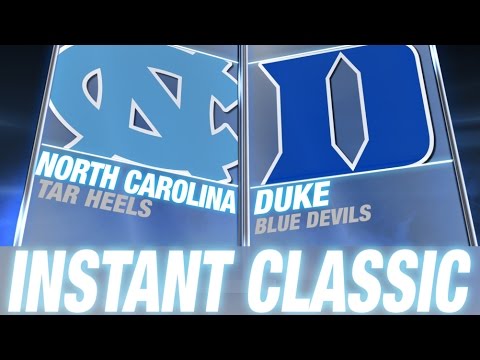 I'll look around and see if I can find some classic games to enjoy later.