Over the Garden Wall
Emily and I just watched the miniseries
Over the Garden Wall
on Hulu. It's a one-shot of 10 short episodes.
Imagine a sort of
Waiting for Godot
surreal atmosphere, two protagonists unsure of their pasts on a journey they don't quite understand, a deeply sinister undercurrent, and a theme you can really chew on.
The end is satisfying. It tells its story. Along the way, it pays fantastic homage to old cartoons like this one: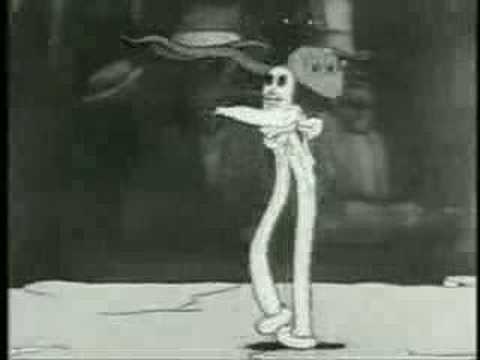 I can't recommend this show enough.