Punk Rock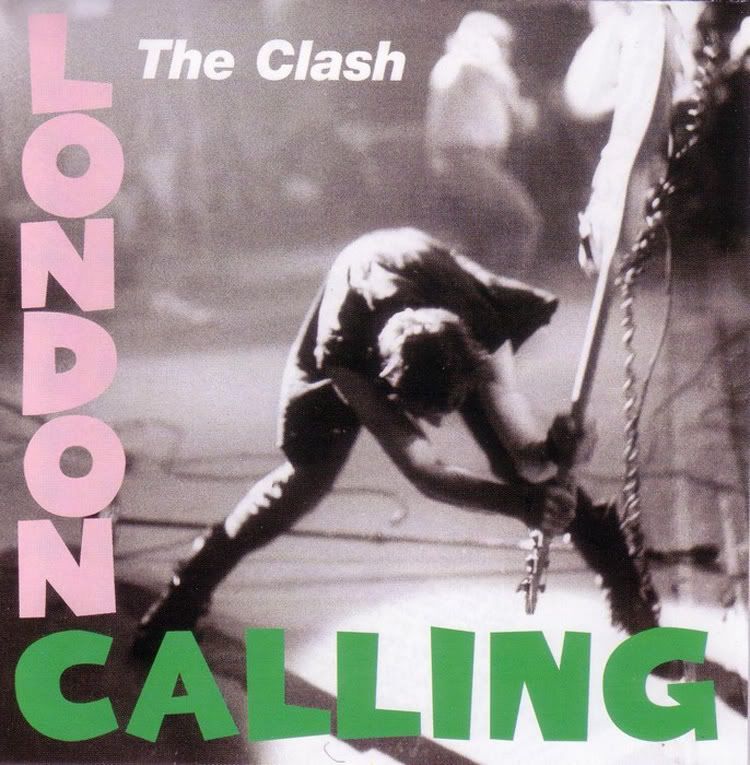 Any questions?
Discuss punk and post-punk(hardcore, pop, noise, whatever) bands, DIY, and sticking it to the man here.
What I've been into recently:
Bomb the Music Industry!
,
The Clash
,
Descendents
,
old Green Day
,
NOFX
[Edit] I just noticed the Green Day video makes cameo reference to both One Flew Over the Cuckoo's Nest and Brazil.