Onion Router, HTTPS Everywhere, DuckDuckGo
Tech Feed just recommended these three sites today. They're described as a few anti-spying browsing tools in the wake of PRISM and other such government projects.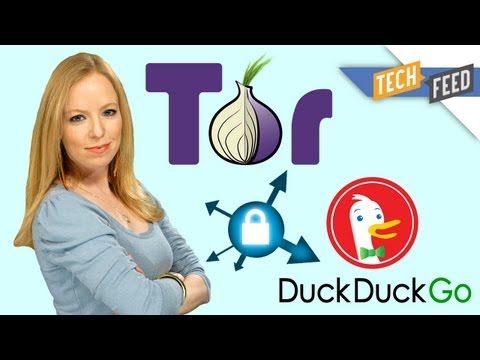 https://www.torproject.org
https://duckduckgo.com
https://www.eff.org/https-everywhere
Since this forum is quite knowledgeable in network security and such, let's put these pieces of software to the test. Do these projects work as advertised, or are they broken/total bullshit?
Post edited by Daikun on