Indie RPG Spotlight - Freemarket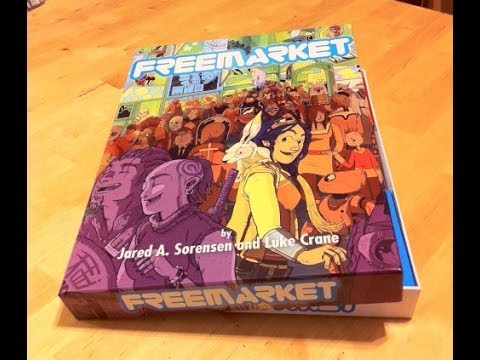 In a post-scarcity transhuman future Utopia, there is only one question worth asking.
What do you do today?
Freemarket is a role playing game that explores this question and the kind of world that would ask it in the first place. Conflict is mediated by cards in an elegant system that enforces an ebb and flow of success and failure. Created by Luke Crane and Jared Sorensen.
Source Link