Problem Solving & Design
Design is everywhere and is mostly taken for granted. Usually that's because the design works.
Companies like Dyson who innovate and solve the small problems with very intelligent design.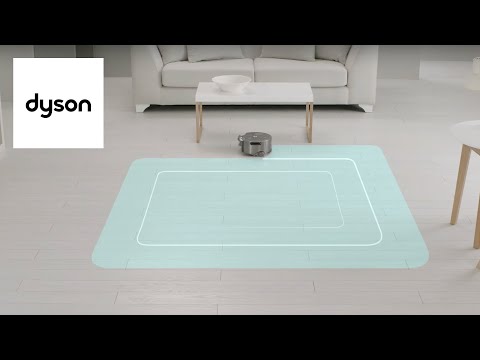 When it comes to designing something new, it's not always about improving an existing product, sometimes it's going back to understanding the fundamental problem.
In this modern age, the problem can sometimes be just finding the problem. Insight into the individual lives of people is the key to revealing problems, that are otherwise 'worked around' or simply cause restricts to what we want to do.
Can you think of any problem/s that have yet to be solved. Big/ small.