Let me explain to you what has happened thus far:
The University Student Union at CSU Northridge (my school) started a contest. Make your own "Bernie Lean" video.
For those of you who do not know what a "Bernie Lean" is, consider the following: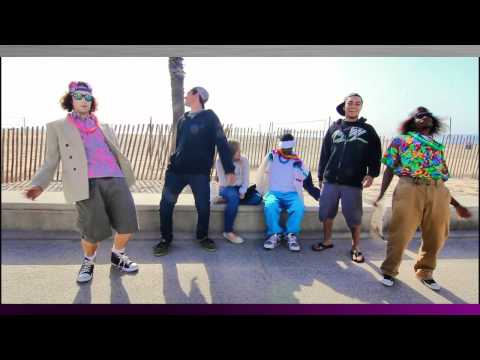 In short, it's a stupid dance that makes Gangnam Style look like international ballroom by comparison. And yet, all I could think of was "Going to the Store". So I made this: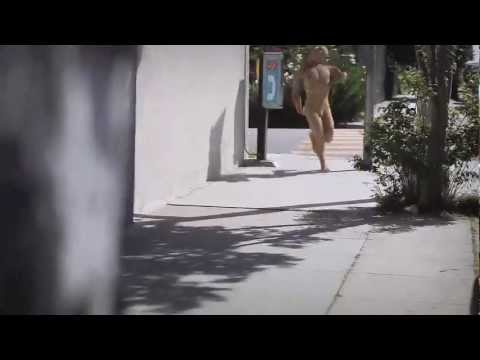 And submitted it with the team name "What the hell is the bernie lean? Screw it, I'm going to the store". In the description of the video I say that "Yes, CSUN, I think this contest is stupid and I'm making fun of this whole thing". And yet,
they posted it on their website for people to vote for it.
How do you vote? By clicking an image with this url:
http://src.csun.edu/contests/bernielean/counter.php?id=http://www.youtube.com/embed/Ree9yBTC3p4
Now, even though I don't give a damn about the prize, being the ever-so-slightly evil guy that I am, I thought, "Hey, why don't I write a script or something that'll just hit that URL 1000 times and I'll just win?"
But then I thought, what if I gave the URL a different YouTube video? So I gave it some random one as a test and it told me that my vote was counted. Now, we can't see the backend of it to see if the vote actually counted for a video, but it's worth a shot.
SO! Does anyone else feel like joining me in some quality chaos?
Post edited by Victor Frost on