Let's make a playlist game!
Ok. So I really enjoy making playlists. There's something very enjoyable about directing the flow and movement of a person's musical experience. I was thinking we could crowdsource a playlist, in the spirit of the High Fidelity mixtape rules: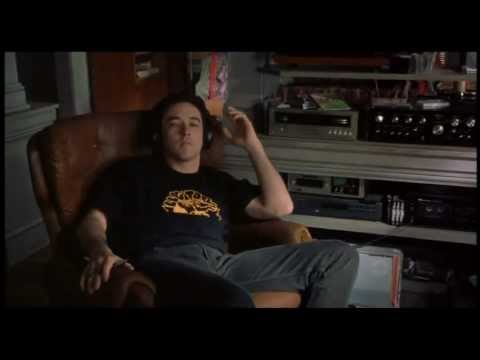 More specifically, this would be a playlist listened to in-order (not shuffled), between 60 and 90 minutes of duration, which is engaging and dynamic. The first song should definitely capture attention, and the last song should give a sense of resolution. I'm thinking a good starting theme would be "Summer Evening". If this is a success, we can vote on a new theme for the next playlist.
So each week, nominate ONE song by entering it on the "Candidates" tab of
this spreadsheet
along with relevant info. Nominate a song you just heard, or a classic from 40 years ago. Feel free to re-nominate a non-winning candidate (vote-count should be re-set), or vote without nominating a song. Check out other nominations before the end of the week & vote on the song you feel should be next. Now, you may be tempted to only vote for your candidate, but I implore you to be honest, open-minded, and true to the spirit of musical ebb and flow! If you feel like the playlist is complete, nominate "End Playlist".
Each Monday, the winning song will be added to publically available youtub/spotify/whatever playlists, as well as posted here. The first tally will occur June 30th.
Post edited by no fun girl on