Popular Science
Science is awesome. Science is what advances human society. It gives us the ability to understand the world around us. Unfortunately, for a lot of people science is also very boring. Thus, I welcome every effort to make science more interesting to common folk.
And thus this thread. Post videos, articles, books, documentaries, etc. which portray science both accurately and entertainingly.
Two YouTube series I love in that regard are the Periodic Table of Videos, and Sixty Symbols, which both are produced by the University of Nottingham and its Chemistry and Physics departments respectively.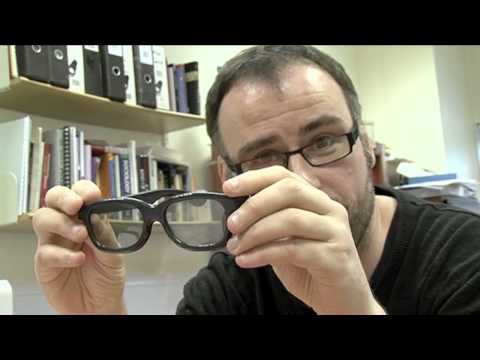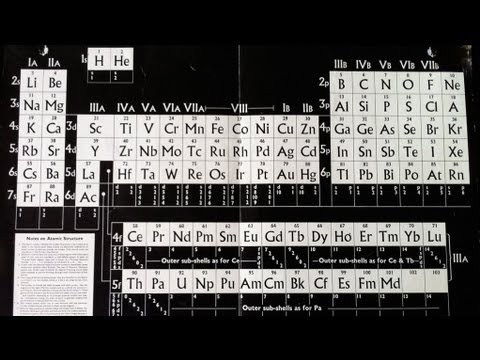 A new one I was made aware of through the Things of the Day thread here was Crash Course, which also seems awesome.